Private Hospitals in Guadalajara, Mexico
|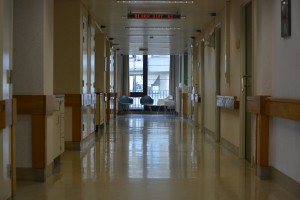 While we all hope to avoid having to seek medical attention, it's good to know what one's options are if it comes down to it and we just can't get around it. Below is a brief overview of a few of your private hospital options here in Guadalajara.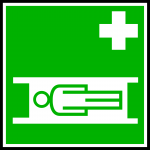 Rated very well, this hospital is located in colonia Monraz close to Plaza México. Facilities and services include an onsite laboratory, sleep clinic, pharmacy, cafeteria, ER treatment, nuclear medicine, pediatrics, wifi, and much more. Contact telephone numbers can be found on their home page.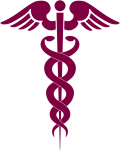 Also held in high esteem, this large hospital is located in colonia Prados de Providencia. Specialties include internal medicine, endocrinology, neurology, intensive and urgent care, and many more. They similarly have a laboratory, pharmacy, and restaurant onsite and even boast an "International Patient Center" that caters to foreign visitors or medical tourists. Check that page for the contact telephone number there, otherwise see their contact page for all other contact information.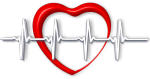 Likewise a large hospital and, along with the two listed above, on OSAC's list of recommended hospitals, Hospital Puerta de Hierro is located in Zapopan and counts among its specialties intensive and urgent care, endoscopic services, preventive care, bacteriological analysis, plastic surgery, and many others. They are also equipped with a laboratory, pharmacy, a prayer room, and biomedical equipment, and in like manner are ready and willing to cater to medical tourists. See the footer of their home page for address and contact information or contact them via their contact form online.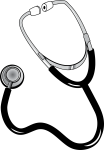 This smaller hospital is likewise located in colonia Prados de Providencia. Services and facilities include ER treatment, surgery, a blood bank, diagnostics (X-rays and a lab), and a cafeteria. See their home page for contact information.
Also see this Wikipedia page for a more complete list of hospitals in Mexico.