How to lend your own helping hand to Mexico
|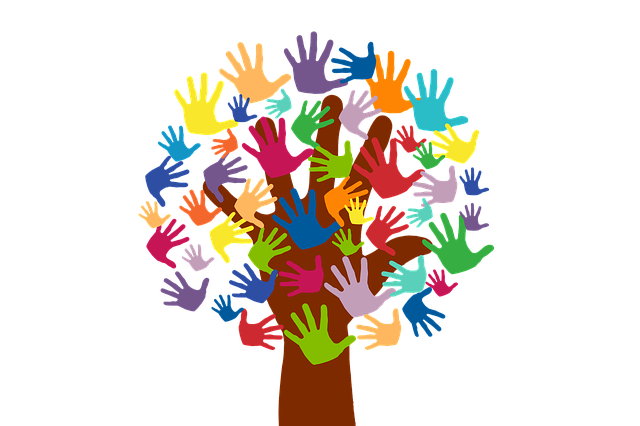 In the wake of yet another massive quake in Mexico, with an epicenter near the center of the country this time, there has been a critical flurry of activity to unearth bodies trapped under the resulting rubble in a physical sense; and to donate to the cause in a virtual sense. The latest 7.1 magnitude earth tremor came just 12 days after an even larger earthquake (magnitude 8.1) occurred with an epicenter off the coast of Chiapas, in southern Mexico. Affected parts of that previous quake included Chiapas, Oaxaca, Tabasco, and portions of Guatemala. Currently, the areas hardest hit by this most recent natural disaster are Puebla, the state of Mexico, Morelos, parts of Guerrero, and of course, Mexico City, the location that much of the news is focused on.
If you are unable to be there physically to assist in some manner with your own hands, there are other means by which you can express solidarity with the Mexican people and support those harmed by the quake. Facilitate the useful and capable hands of others and make a donation of some kind. To be of further service ourselves, here's the most complete list we have come across thus far of ways to donate to legitimate organizations to ensure that they can continue to help those in dire need. Please also keep in mind that the needs of the earthquake victims will be ongoing for some time to come, and pay attention to the currencies in which you are donating.
We all know the Red Cross. Below you'll find links to donate directly to this particular cause.
These are the human "moles", at times accompanied by service animals, digging through the devastated infrastructure and pulling people out. There has been some confusion over the legitimacy of donating to this organization as there is more than one group that performs this and related disaster-relief functions and they are all referred to as topos. One such group, known as the Topos Azteca, is apparently not accepting donations at this time, at least according to this news piece [ES].
However, it would appear that this debate has been resolved and the organization that we have mentioned here very much is. Mind you, we cannot and will not vouch for their legitimacy, but many, many people have donated to this org and, given all the attention, there would be a lot of scrutiny on them were they to prove to be nothing more than opportunists.
Oxfam Mexico Earthquake Appeal
Fundación Carlos Slim y Telmex (Telmex & the Carlos Slim Foundation)
Carlos Slim, one of the richest individuals in the world, has his own charitable foundation. His philanthropic organization, in partnership with Telmex, will match every peso donated with $5 MXN of their own.
Other Resources
To all those struggling right now, you're in our thoughts.