The Best Local Online Resources in English
|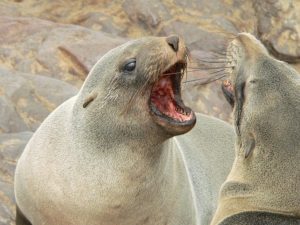 While you're here in Guadalajara, or on your way over, you may want to follow up on (other) local English-language resources to get a sense of what's happening around the city and in the general area, maintained by people already in the area. Of course, we'd love for you to spend as much time as possible on our site, but hey, let's face it, there are other great resources out there in addition to discoverGDL. To that end, we've compiled a short list of news and discussion sites to get you started. For event-related online resources, see our related article. For security-related online resources, click here.
News Sources
Operated by British journalist Duncan Tucker, The Tequila Files is a blog focused on news coming out of Guadalajara and nearby areas. Posts, which tend to come out every one to two weeks on average, range from light-hearted restaurant reviews to sobering articles on corruption. Tucker writes Mexico-focused articles for several news outlets, including VICE News and Al Jazeera, and when he does so he'll typically post at least a part of said article to his blog as well, with a link back to the original.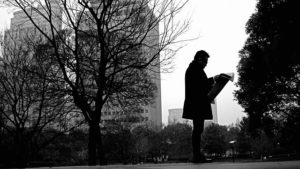 The Guadalajara Reporter is more of a full-scale, multi-tier online news publication featuring the work of multiple reporters and writers, all in English. Segments include local news (with a focus on Guadalajara as well as Lake Chapala and Ajijic), opinion columns and pieces on expat living and arts and entertainment aimed at the thousands of expats and visitors in and to this part of Western Mexico. Content is updated fairly frequently. A subscription is required to enjoy the full breadth of what they have to offer.
Discussion Sources
MEXPAT Guadalajara is a closed Facebook group servicing the city's expat community, comprised of foreign workers, retirees and students. It strives, in part,
"…to serve as a cultural support group for expatriates trying to make sense of what it means to live in Mexico and for expatriates to form their own tribe of business and social networking."
This involves sponsored events and discussions on everything from where to find a particular food item to memes to how to perform a wire transfer and more. You'll need a Facebook account and you'll have to request access to the group, but with over 2k members as of the date of this post, it's well worth the trouble.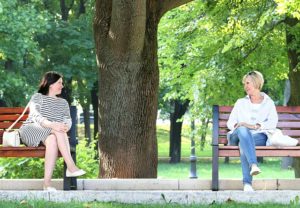 Similarly worth the trouble to request becoming a member of on Facebook is the closed group Expats Living in Mexico, which boasts nearly 11,600 members at last count (!). The idea here is along the lines of MEXPAT Guadalajara. In their own words,
"Expats Living in Mexico aims to be a friendly place where expats, wannabe expats and former expats can share stories, ask for and give advice and support one another."
Finally, it's worth looking into Internations membership as well. See our related article. You may also want check on the discussions happening in language conversation club groups or those over at Couchsurfing (see related article). Or, scan reddit on occasion, especially the r/Guadalajara, r/Mexico and r/IWantOut subreddits, for additional discussion and information, although Guadalajara-specific posts and related responses can be rather infrequent.