Conversation Clubs for Practicing Your Spanish
|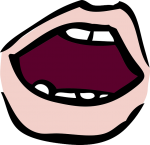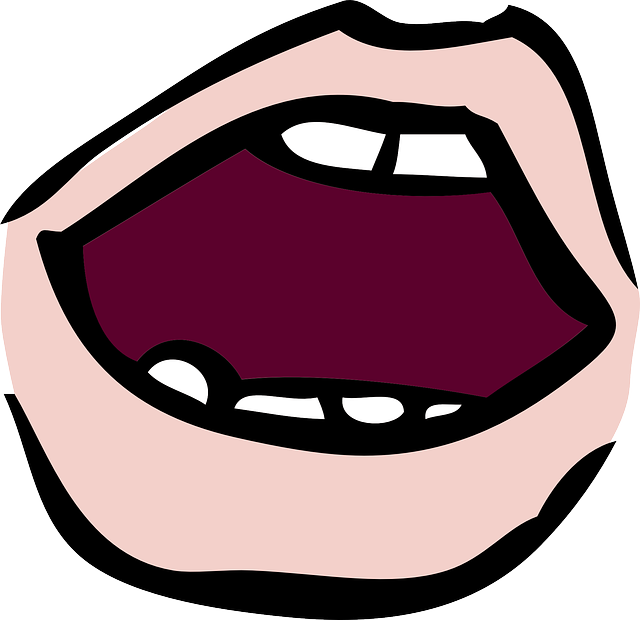 Hablas español? Quieres mejorarlo? Well, you can't improve your Spanish without using it, and the trips to the supermercado, tianguis, clases de salsa, and restaurantes sadly just won't cut it. We know, we know, if only we all had photographic memories and extremely cooperative tongues! But, let's face it, most of us don't, and hence, speaking another language, really speaking it, requires hard work, loads of effort, and genuine dedication. Some might even say you have to be downright obsessed. But, over time, if you practice, practice, practice, you will (most likely) nail it. So, how to get that practice in? One of the best ways is by joining a conversation club (or ten) where you exchange your English or other language skills for Spanish language skills. Below is a rundown of a couple of available options available here in Guadalajara.
Unfortunately, for English speakers looking to exchange for Spanish, we thus far haven't found many groups to choose from. In fact, we know of only two at this time that are open or free to join for folks in the city. This is not to say that language schools in the area don't have clubs of their own, for instance, but those may or may not be limited to students only and may more likely be solely English conversation groups, not English/Spanish or your main language/Spanish.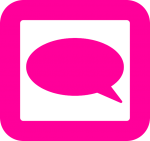 Speak Chapultepec might just be the best-bet option for English/Spanish exchange, from what we can tell. The group has a page on Facebook. It is a closed group, though, so you have to join the group on Facebook to get any details about it, such as meeting location (a bar, cafe, or restaurant somewhere near Chapultepec – it changes every week). In existence for one year now, the group, founded by Linda Andrade, has hosted Mexicans and Spanish and English speakers from many different countries and is comprised of real quality people from different walks of life and of different ages somewhere within the 20-40 year age range (for the most part). They could always use more native English speakers, so hey, that's good for you, right? You're in need of native Spanish speakers!
Each meeting is scheduled for two hours every Wednesday evening, 8-10pm, but people often stay later. Every 30 minutes, the group switches the language spoken. Ideally, you'll get at least an hour of practice each time. The format is open, discuss what you want with whomever you want. As we already stated, the group could always use more native English speakers. Most in attendance these days are Mexican. That means that they spend a majority of the time practicing their English with each other because, hey, they aren't there to practice their Spanish, right? However, that doesn't mean they won't be respectful of your time and help you with your Spanish. They will!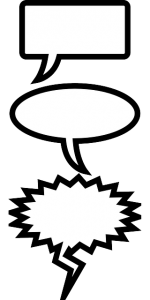 The second group goes by the name of Polyglot. As the name indicates, this is a group focused on the exchange and practice of languages in general, including German and so on in addition to English and Spanish. As with Speak Chapultepec, it is a closed Facebook group. Simply submit a request for membership from their group page. Once your request is accepted, you will be able to see meeting and other details.
The club meets in the same bar, the Cafe el Fenix, in the plaza of the Expiatorio, el "Parque" Expiatorio, every Thursday night starting at 8pm (stay as long as you wish). Again, you can expect a diverse group of quality people but also a broader age range than with Speak Chapultepec and potentially a wider array of nationalities depending on the night and who decides to show up. Group size in general may be smaller with Polyglot.
Where time limits tend to be more closely kept and enforced with Speak Chapultepec – 30 minutes of English, now 30 minutes of Spanish – Polyglot seems more at your own pace, which leaves you in charge of enforcing your own boundaries and making sure you get something out of it. Again, people tend to be pretty respectful of this.
If you are aware of any other free conversation club opportunities, leave a comment with the details, y vamos a platicar!