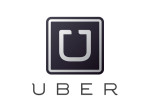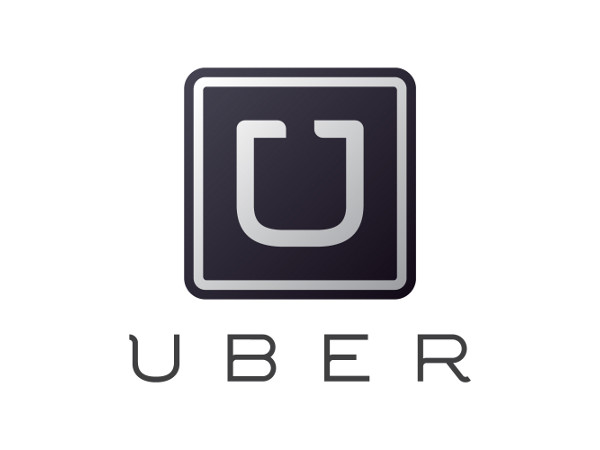 Back in December of last year, we wrote about your car-service options with accompanying mobile applications available here in Guadalajara, including Easy Taxi, Yaxi, and Uber. At that time, of the Uber offerings, only UberBlack and UberSUV existed. Just recently, Uber finally added uberX, their low cost service, which has already been active in Mexico City for awhile. This is great news if you're a fan of having options when it comes time to get from point A to point B.
Here are the stats: uberX has a base fare of $8.25, a charge of $2.15 per minute, and a charge of $3.95 per kilometer. The minimum fare is $35, as is the cancellation fee. All prices are in pesos. As we wrote in our last car-service article, you should be able to get to the airport from inside Guadalajara for less than with a taxi using UberBlack. With uberX, it should now run you even less, as hypothetical pricing from the city center shows. See the Uber Guadalajara home page for their fare estimate tool and check your own trips. Be aware that now, you have the option to share your ride with other users in order to pool your fare, a new-ish feature for riders in Guadalajara.
Add to the lower cost the inherently securer nature of the Uber model, with no cash changing hands and details about the driver and vehicle transmitted to you via the app ahead of time, and it's hard to beat.
Have you used uberX already? What has your experience been? Let us know via a comment!