Authentic Vietnamese Eats: Pho Chef
|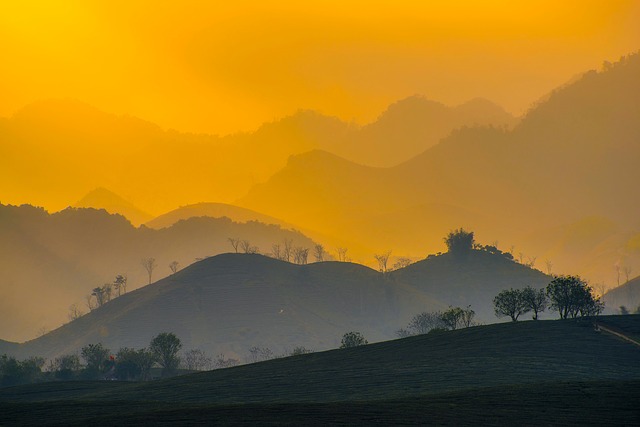 We here at discoverGDL love our Vietnamese food. So much so that we've learned to make things like our own chicken pho, from scratch. Why? Because in Guadalajara, a craving for Vietnamese food is not one that could have otherwise been easily satisfied before. That is, until Pho Chef came into our lives. Prior to that, rumor had it that someplace somewhere in the city maybe had something like Vietnamese cuisine on the menu, as an addition to some other cuisine from some other country in that part of the world. However, we could never put that rumor to the test because we could never identify an eating establishment that would have sparked such a rumor in the first place. Now, with Pho Chef in existence, there's no need for a wild goose chase and we can put the original rumor to rest. Suffice to say, Pho Chef fits the bill quite well.
The casual Pho Chef has the bases covered, from the fresh spring roll appetizers to the iced coffee, and all the banh mi, bun and pho in between. True, you won't be ordering off the most extensive Vietnamese menu you've ever encountered (there are no mixed rice dishes, for instance), but the essentials are definitely available for your dining pleasure.
Pricing is rather reasonable; the most expensive thing on the menu with the peso where it is as of the publication of this article is well under $7 USD. Both cash and cards (no AMEX) are accepted.
Thus far, we've sampled the spring rolls (rollos primavera), bun (fideos de arroz) and iced coffee. Everything was basically as it should be. We noticed a couple of things, like the pork and shrimp fresh spring rolls arriving as one pork and one shrimp, instead of mixed, but quality was good and ingredients were true to the cuisine's origin.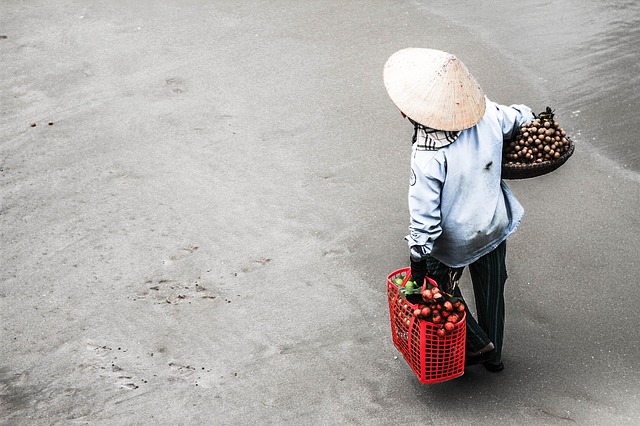 During our visit, the manager or owner (we're not sure which) was present and extremely attentive and eager to please. The staff's service was fast and friendly.
The interior consisted of brightly colored green walls with painted stencil designs, a green and brown color scheme and comfortable tables and booths with a full wall of windows facing the street.
Located at Garibaldi 1345 in the barrio of Santa Tere, Pho Chef is closed Mondays and Tuesdays but otherwise open the rest of the week. Reservations are accepted. This is fantastic on any given Sunday as many other establishments in the city are closed that day, making for a frustrating time if you don't feel like cooking at home. We personally believe Sundays are for being lazy!
If you care for Vietnamese food the way we do, give Pho Chef a try. We believe you won't be disappointed!